RESTAURANT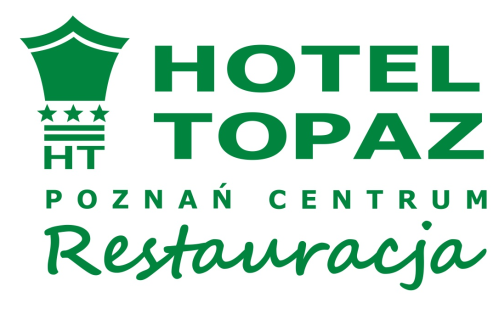 ul. Przemysłowa 34A
61-579 Poznań
tel. 507 121 801
tel. 61 833-76-00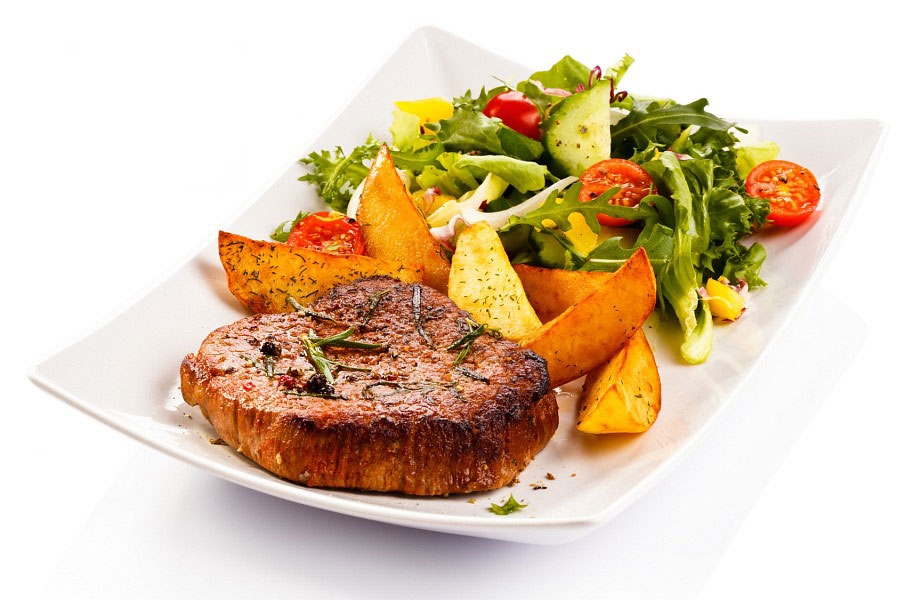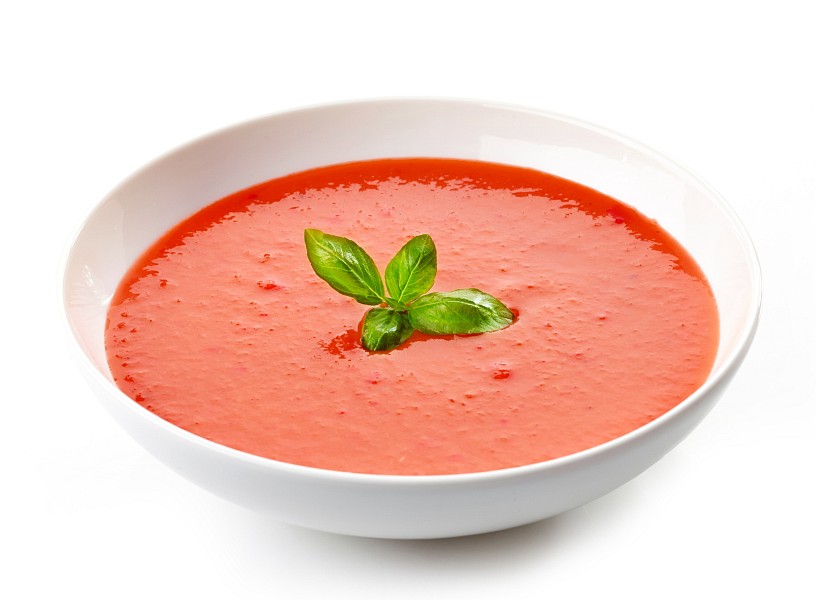 We organize special events such as christening parties, first communion parties, wedding receptions, post-funeral receptions, business events, Christmas events – upon the Client's request. The guests who have appreciated our experience keep coming back to us.
WEDDINGS
For every person, a wedding is a particularly important and warm event. Having a professionally organised wedding reception is undoubtedly a dream for many Newly Weds. However the preparations associated with such a wedding can be stressful and time-absorbing.
Our professional team will happily organise an unforgettable wedding reception, which you will remember for many years to come. We have many years experience in organising wedding receptions and we are willing to fulfil all your related wishes.
For the Newly Weds and their Guests we also offer comfortable 1, 2 and 3 person rooms with the possibility of sole occupancy, equipped with TV, satellite TV, telephone, and internet access. All rooms have modern bathrooms.
More information can be found on our Ślub-Wesele.pl portal.